Our Current Offers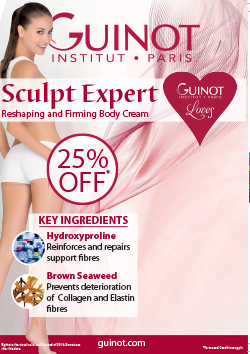 Sculpt Expert (RRP £50.25/€55.00) helps to firm and repair the skin tissue deep down to help create a firmer figure. For some women sagging skin is a main concern ...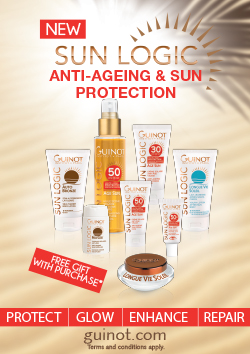 The range consists of 13 key protecting and repairing products! More than just sun protection, this collection compensates age deficiencies to preserve the skin's beauty and youth with ...
Latest News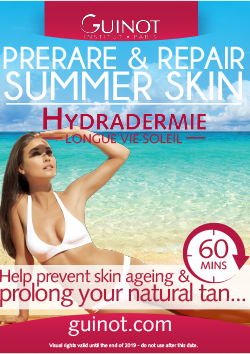 Did you know we have a facial treatment specially preparing and repairing your skin for summer sun! Whether you're going on holiday or you just spend a lot of time outside - ...